Home Page for the Beneteau Velvet Elvis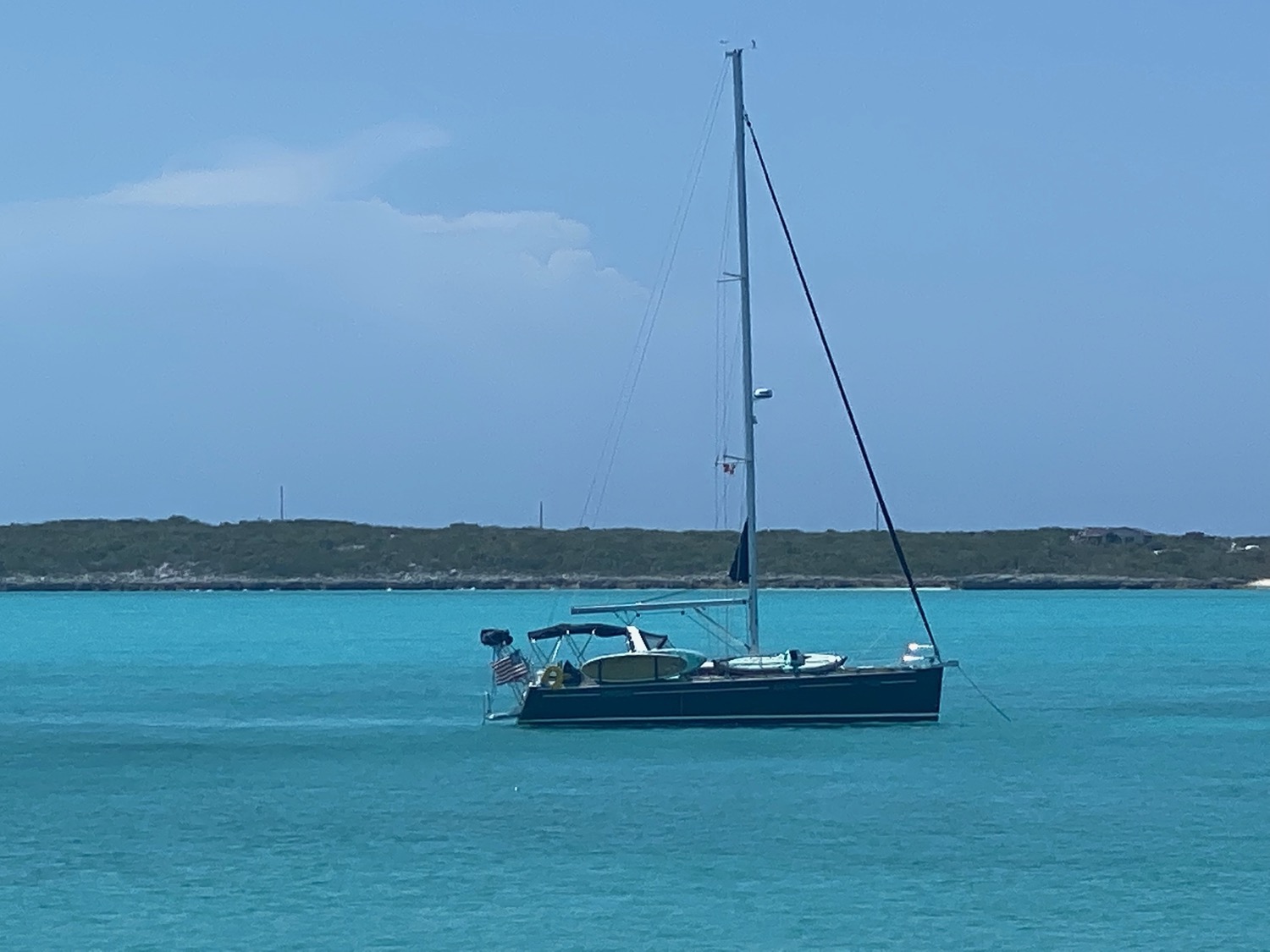 The second Velvet Elvis is a 2013 Beneteau Oceanis 41. She follows her namesake as our family's headquarters for over-water adventure.
In the Spring of 2016, we opened a charter operation, where we offer a full-day eco-tour of the wetlands on the Eastern end of Lake Pontchartrain, or a sunset cocktail cruise. Please let your friends know, espeically if they have a budget for entertaining clients.
This is the index of our personal page, where we chronicle some of our adventures.
Trip to Cuba
Posts From the Main Blog
Wednesday, September 3, 2014: Travel Log – Gulf Coast Trip Part 2
Thursday, October 29, 2015: Mandeville Sailing
Wednesday, April 6, 2016: Easter Week Trip
Wednesday, October 20, 2021: Summer Meetup
Tuesday, March 8, 2022: Summer 2021 - How We Made a Weeklong Trip Take Half the Summer
Friday, May 26, 2023: Don't Worry About Long Island Robbers
Wednesday, May 31, 2023: Long Island Happy Times
Related Image Galleries