Drone Flights
A couple of these are in other groups, but this is just one place to stick drone flights.
When I got my first drone, it had this footage loaded on it, which the manufacturers apparently forgot to delete.
Duration: 00:51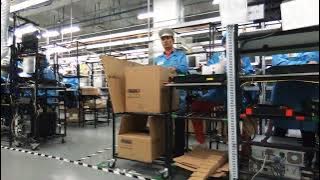 We run a test flight, then use the "return home" button, only to get stuck in a tree. The video continues shooting while you see attempts to dislodge the drone from the branches.
Recorded: January 15, 2015
Duration: 05:11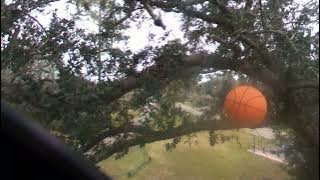 As you may know, the Louisiana Marathon passes right in front of our house. I had the idea this year that it would be fun to fly the drone up above the runners as they passed. Instead, I damn near knocked an exhausted runner in the head. My co-spectators refused to allow me another test flight.
Recorded: January 17, 2015
Duration: 01:53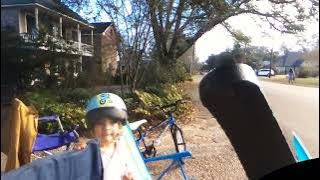 A drone seems like a perfect solution for looking for a problem at the top of the sailboat mast. Let's see how that goes.
Duration: 05:33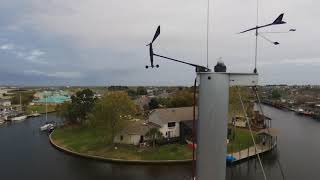 For Spring Break in 2023, we camped out in Ozard National forest. We had a spot on the shore of a pretty lake whose name I don't know, and there were no other people anywhere that we could see. Here's a lake fly over.
Recorded: February 22, 2023
Duration: 01:14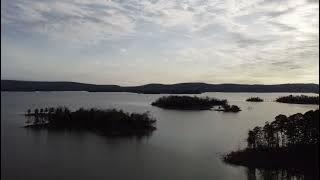 Drone practice over the Mississippi, from the levee at LSU.
Recorded: March 21, 2023
Duration: 02:42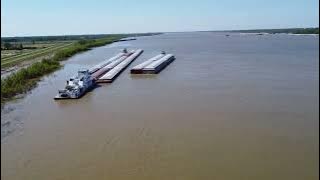 In October, 2022, we started cleaning out the garage. We thought it would take a weekend. maybe two. We finally got it all done and organized in March. Here's a look at all of the shit that we packed into a one-car garage.
Recorded: March 25, 2023
Duration: 00:44