Oktoberfest
October 10, 2018
This Saturday, the accounting firm of Mrs. theskinnyonbenny, LLC held their third annual Oktoberfest charity fundraiser. It was a fun filled night with a really good turnout, and it just promises to get bigger and better from here.
I probably have several dozen stories, but the ol' memory is sort of fuzzy due to a mixture of open kegs and some punch that Mrs. theskinnyonbenny made up that tasted like a kids juice box. The Castaways Band was playing that night, but my favorite artist was definitely MC Hammered.
Allow me to share a few of the kids' photo booth creations before getting on to the point of my story: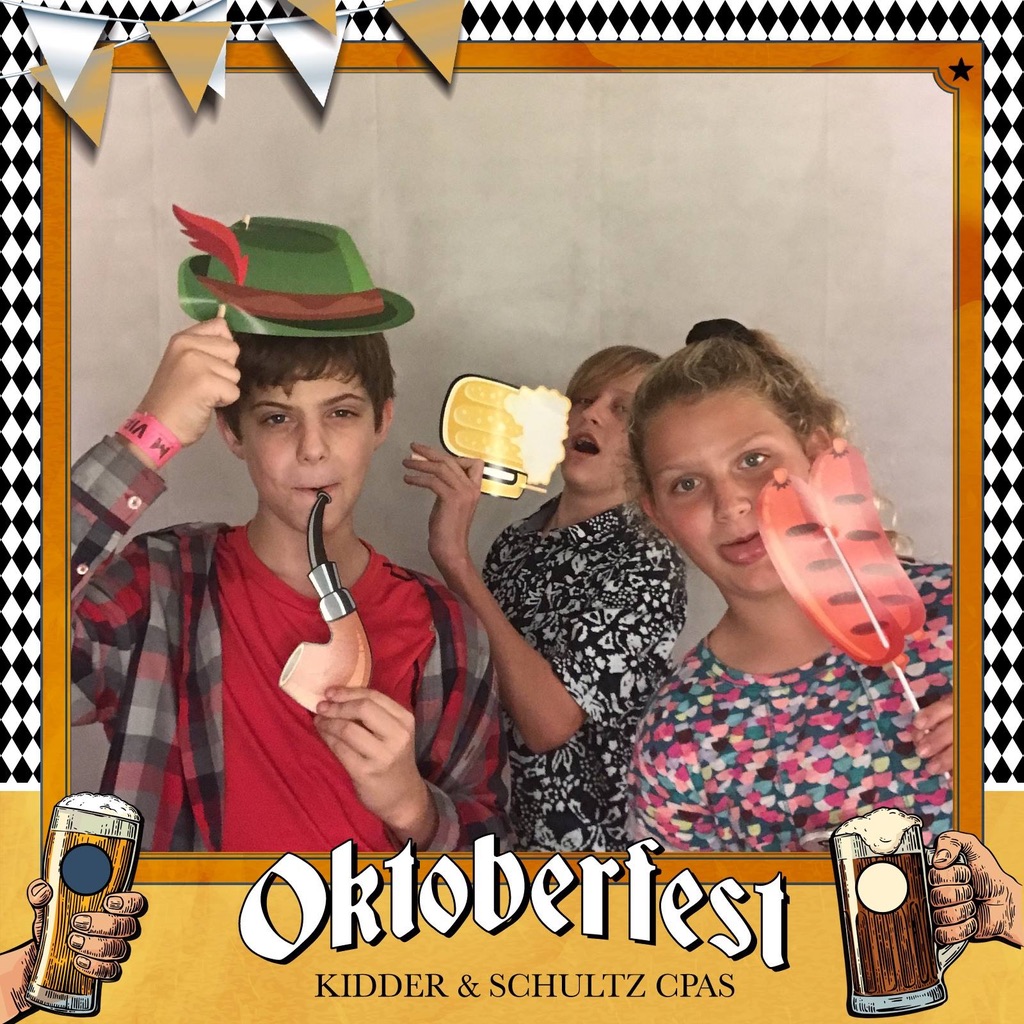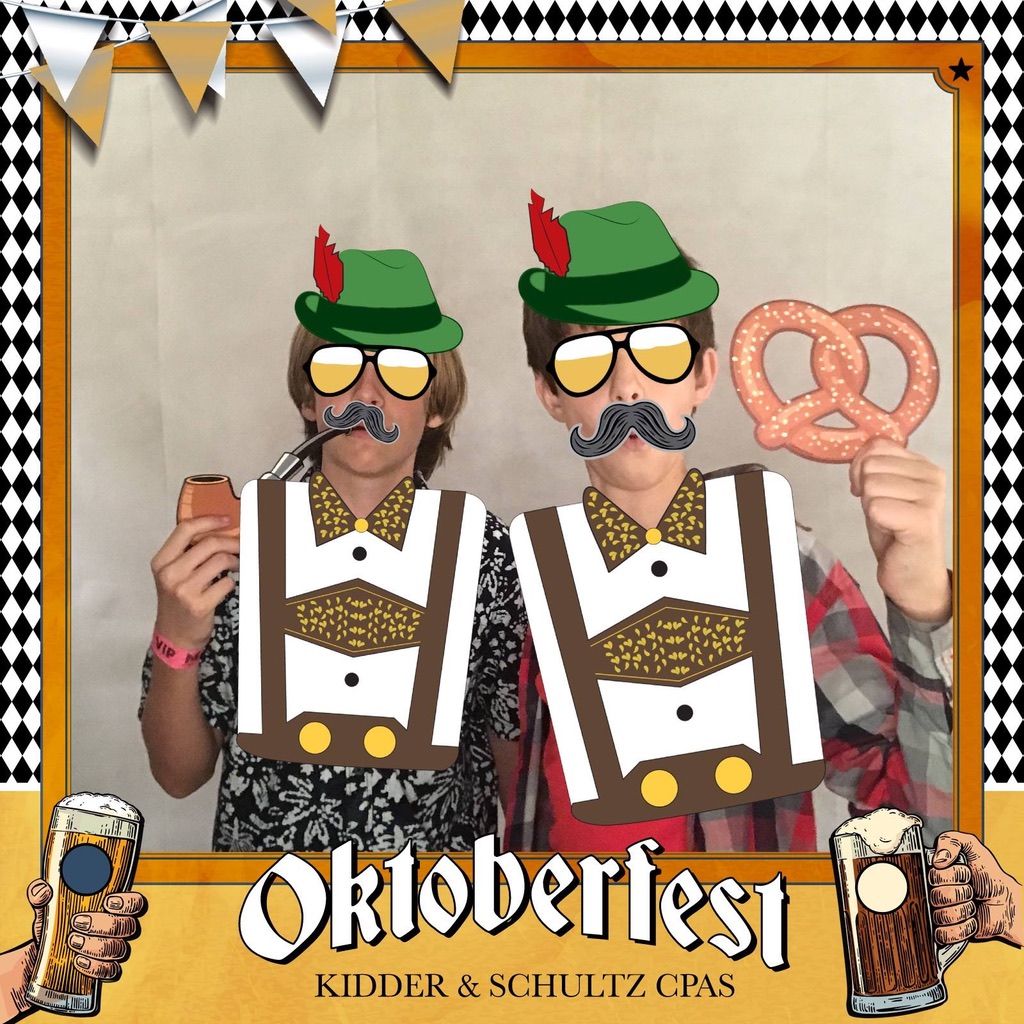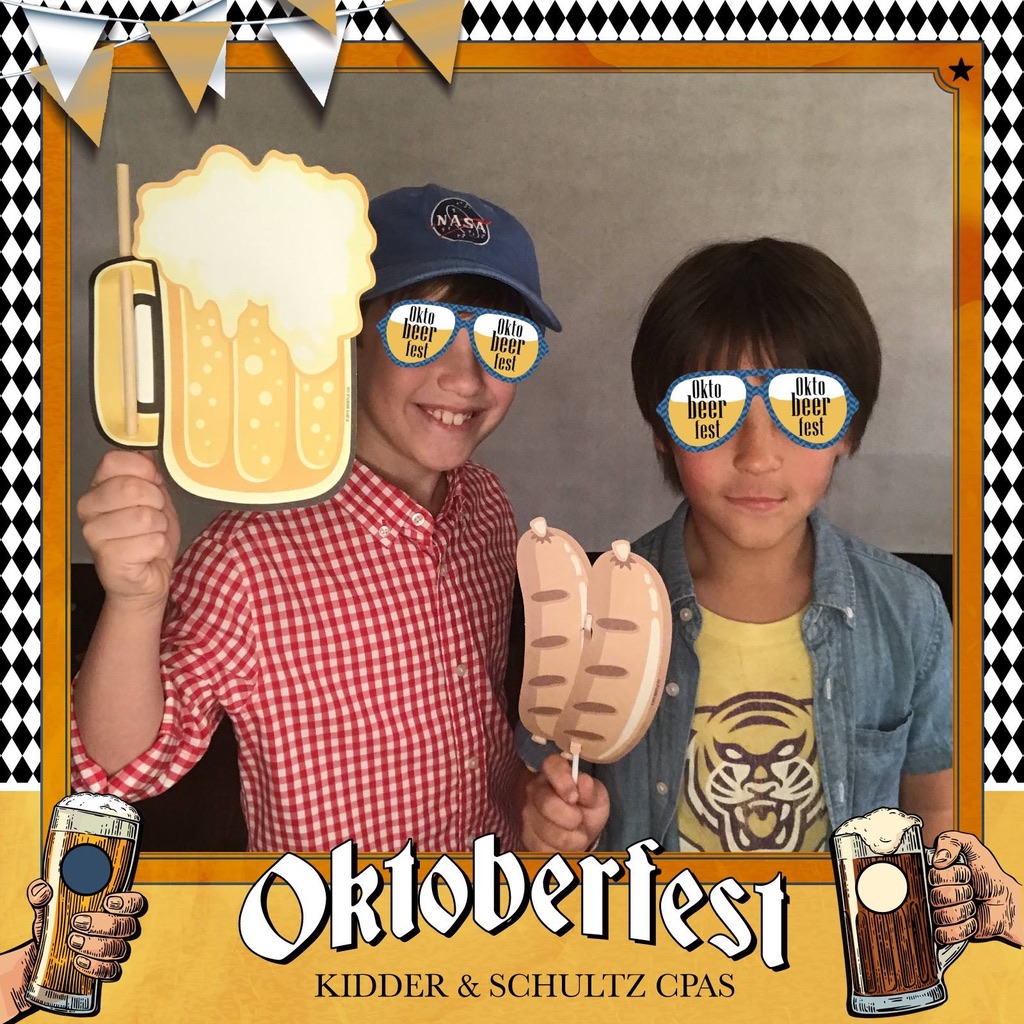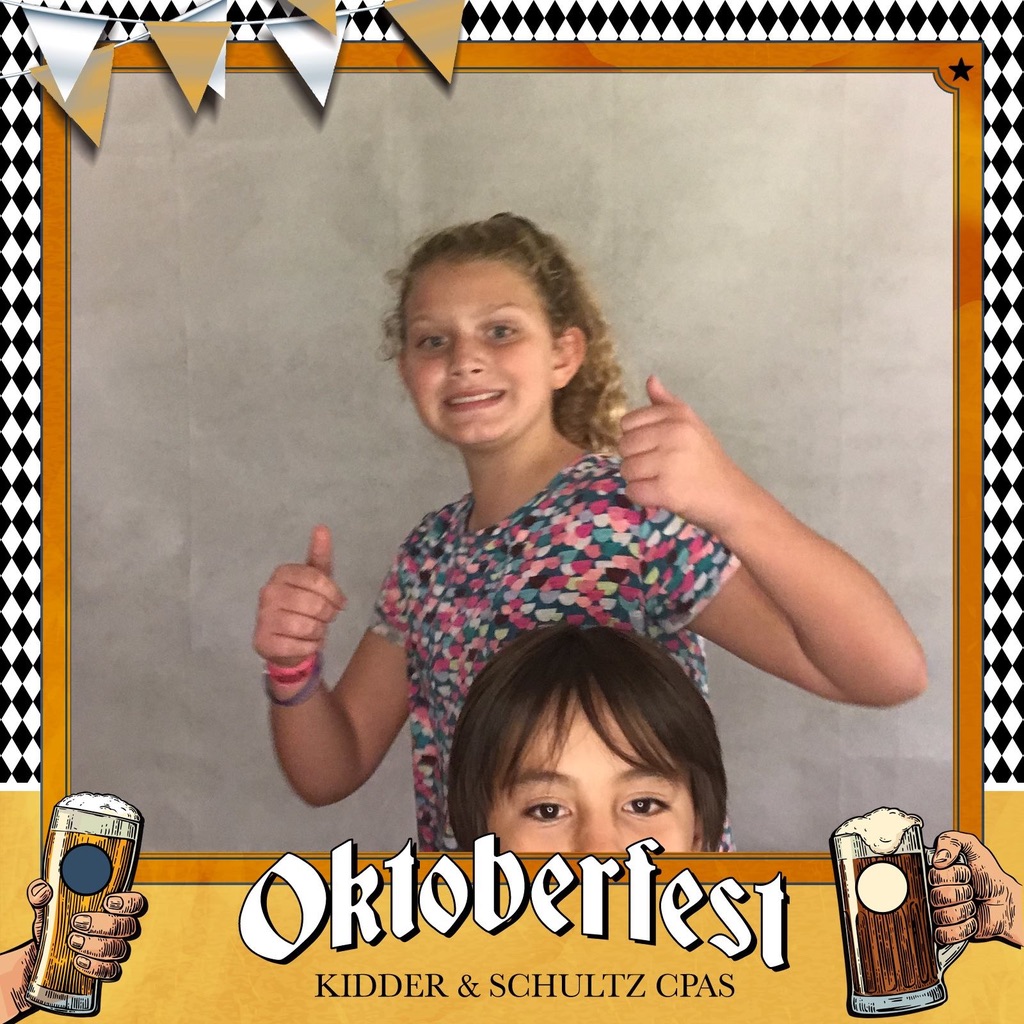 And just one with the grown ups: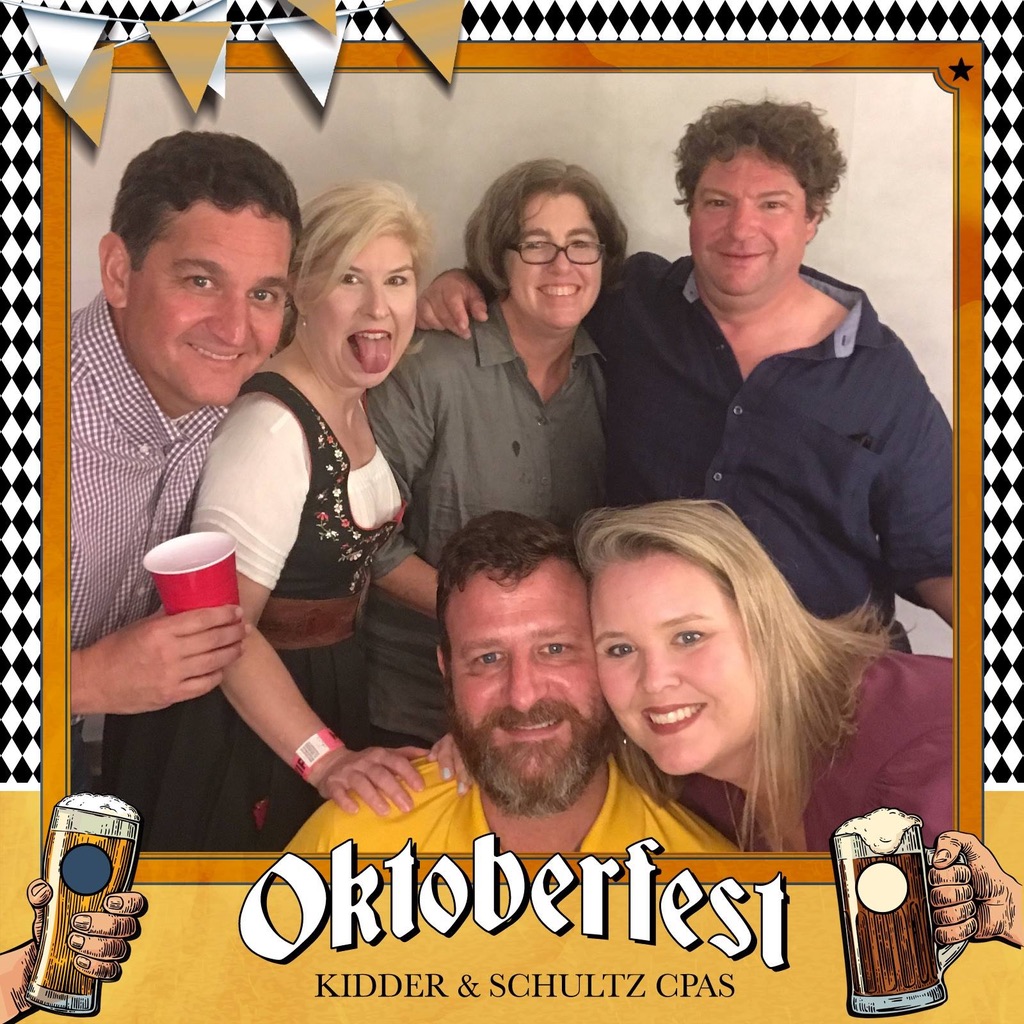 Yesterday, I loaded up the last leftover keg, which we had kept around to nurse on through the Saints game Monday night. I got to the keg place, and in a couple of minutes, I recognized the guy I was talking to was the same one who used to drop off and pick up kegs at our fraternity house from 1989 - 1993.
Somehow, he recognized me at the same time, and we were both like, "You're still doing this?"